Somewhere in the Adriatic sea, two American NATO pilots lieutenant Kelly Sheldon and Anna Crawford have just taken off from US Bimitz for their routine flight tour over war-torn Bosnia...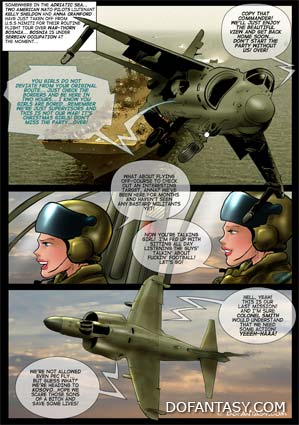 They descend below safety limits to record a video of soldiers abusing civilians. Big mistake....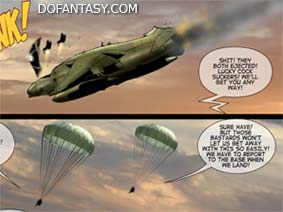 The young pilots are captured. To their surprise, they will not be treated according to Geneva Convention rules...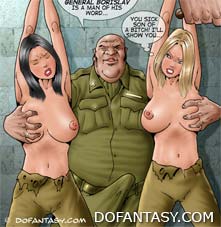 An interrogation follows....
At night they are kept chained naked in a freezing rat-infested barrack with other prisoners, all of them young women and all of them civilians...