Use our On-Line 100% Secure EncryptedShopping Cart Ordering System. Simply browse
our site and Click the ADD TO SHOPPING CART buttons to place items in your Shopping Cart
[ HOME ] [ COMICS ] [ MOVIES ] [ NOVELS ] [ CD-ROM ] [ Order info ] [ Help ] [ ARTIST SITES ] [ SEARCH ]
[ Disclaimer ] [ CATALOGUE ] [ Copyright ]
FANSADOX COLLECTION 131
LOVE BOAT - TEMPLETON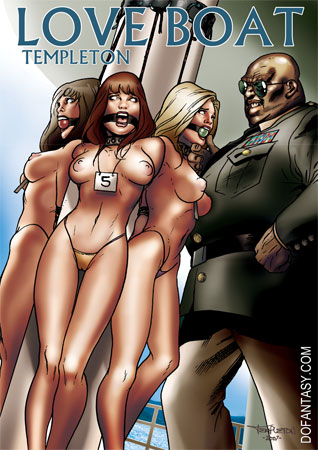 LOVE BOAT
NEW IN PDF ELECTRONIC VERSION!
Adult Comic Album byTEMPLETON
HIGH RESOLUTION PDF deluxe edition
45 full color comic pages by
TEMPLETON
-COMPLETE, UNABRIDGED VERSION-
AN INFAMOUS TRADE
ON BOARD A LUXURY YACHT
CRUISING INTERNATIONAL
WATERS IN THE INDIAN OCEAN!
IIMPORTANT NOTICE - DISCLAIMER
All characters are 18 years old or older.
This is an entirely fictional work based on
cartoon characters for adult entertainment.
It shows no real people or events.
The characters are shown participating in
CONSENSUAL role-play for their own personal satisfaction, simulating activities which involve sexual dominance and submission.
No actual toons were harmed in the making
of this comic.
A bunch of carefully selected slaves endure a life of servitude on board Love Boat, a luxury yacht that cruises the Indian Ocean. Senor Velasco, the owner, and Madame Stern rule the operation with an iron grip.
Some of the girls are sent by relatives, spurned admirers or even close family...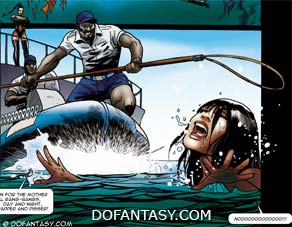 ...others are bought, like Susan, seized by locals in East Africa, held in a cage for weeks and finally sold to Senor Velasco's crew for just $100...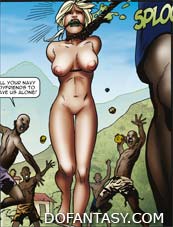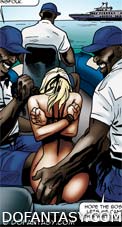 The girls are at the disposal of the rich who can afford the cruise.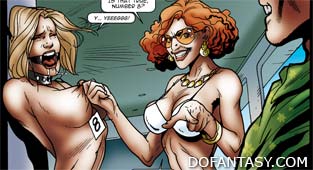 They are paraded...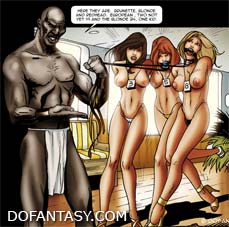 ... and picked...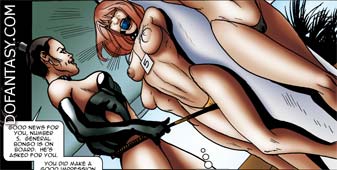 Dirty old slobs who enjoy shaming girls that could be their granddaughters. Voyeurs who like kinky shows arranged for their viewing pleasure...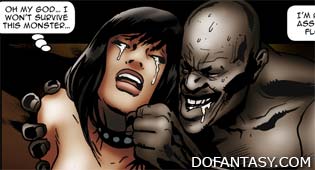 Love Boat is Paradise for some...
...and a hellish nightmare for others. This is a powerful story set in a terrifying atmosphere.
DON'T MISS THIS GREAT NEW TEMPLETON!
A LUXURY YACHT PACKED WITH BEAUTIFUL SLAVES SUBJECTED TO HARSH DISCIPLINE


A CRUDE, SPINE-CHILLING EPISODE...

VISIT TEMPLETON SITE FOR A COMPLETE LIST
OF TEMPLETON COMICS AND OFFERS