Use our On-Line 100% Secure EncryptedShopping Cart Ordering System. Simply browse
our site and Click the ADD TO SHOPPING CART buttons to place items in your Shopping Cart
[ HOME ] [ COMICS ] [ MOVIES ] [ NOVELS ] [ CD-ROM ] [ Order info ] [ Help ] [ ARTIST SITES ] [ SEARCH ]
[ Disclaimer ] [ CATALOGUE ] [ Copyright ]
FANSADOX COLLECTION 212
JINNI - FERRES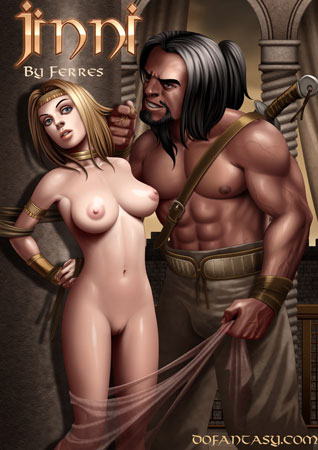 NEW IN PDF ELECTRONIC VERSION!
Adult Comic Album by FERRES
HIGH RESOLUTION PDF deluxe edition
53 full color comic.
-COMPLETE, UNABRIDGED VERSION-
AN INSPIRING STORY FROM A
FORGOTTEN LAND AND TIME
DARK MAGIC AND CARNAL LUST
IN THE FORBIDDEN
LANDS OF THE JINNI
AN EXCEPTIONAL COMIC BY
WORLD-CLASS ARTIST FERRES!
IMPORTANT NOTICE - DISCLAIMER
All characters are 18 years old or older.
This is an entirely fictional work based on
cartoon characters for adult entertainment.
It shows no real people or events.
The characters are shown participating in
CONSENSUAL role-play for their own
personal satisfaction, simulating activities
which involve sexual dominance and
submission. No actual toons were harmed
in the making of this comic.
BEAUTIFUL WOMEN ENSLAVED BY CRUEL CONQUERORS!
An old man, cursed and twisted by ancient magic, seeks vengeance.
A mad warlord, obsessed with power and unquenchable lust, conquers all within his reach.
A captive Persian Princess at the mercy of a blood thirsty usurper...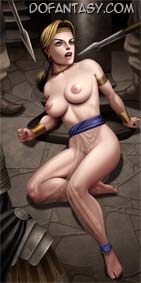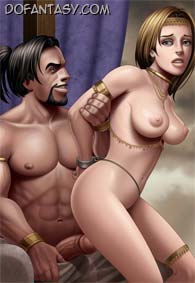 Her city is in flames...

Her people defeated...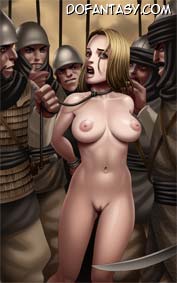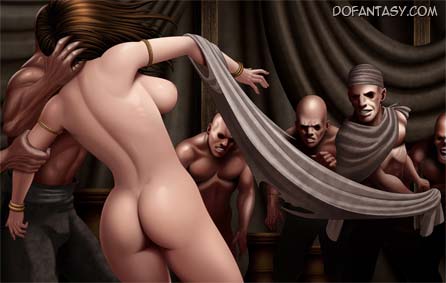 and the young women...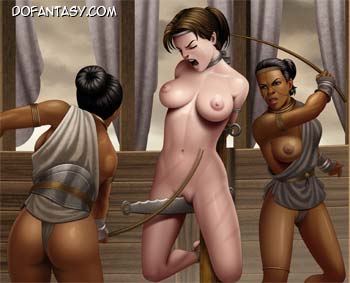 Slaves to the cruel whims of their new Master.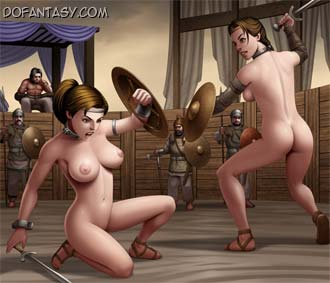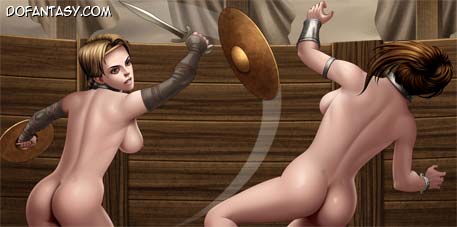 But they all are unwilling players in the sadistic games of a powerful Jinni, a demon that grants the vilest of sexual desires and enjoys watching the consequences.
BEAUTIFUL WOMEN ENSLAVED BY CRUEL CONQUERORS!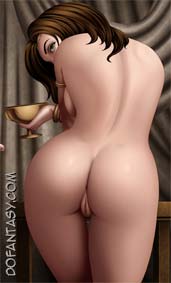 FERRES, A WORLD-CLASS ARTIST
AT DOFANTASY.COM!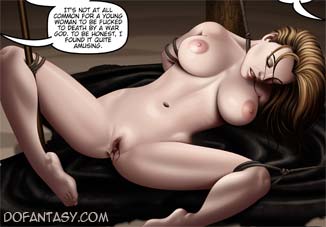 SUPERB ART, FASCINATING STORY, THE HOTTEST ACTION! AN EXCEPTIONAL COMIC!