A group of professional filmmakers have put an entirely new twist on making porn films.
Beautiful, young women are enticed to dating sites, then wined and dined until they are alone with their new "boyfriend."
Drugged to keep them compliant, they are transported to the truck where they are forced to participate in making sex films. Exploitation and humiliation are key to the plots of these movies...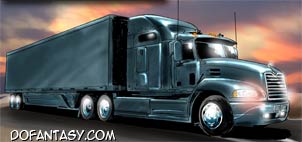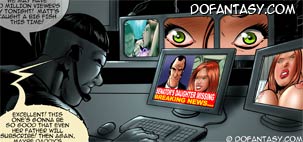 The director uses the same sadistic crew for each show...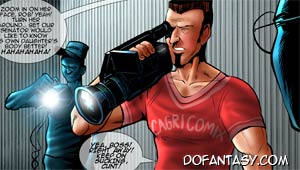 ...but new victims…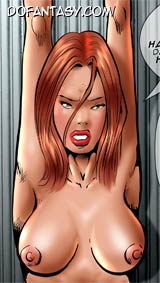 ...and men eager to dominate them are added for each increasingly-depraved episode...
"Can I start screwing her?
Her scent's driving me crazy…
Eau de Pussy! Jesus!
What a hot cunt she is..."
The women are used, over and over, in ever-more creative scenarios...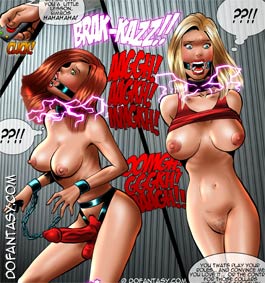 Male partners for these films are easy to come by. They line up, eager to be the night's unidentified Porn King, leading the latest unfortunate women in a sexual dance of degradation, humiliation and perversion...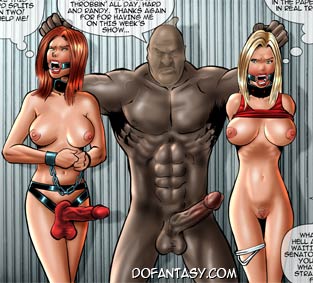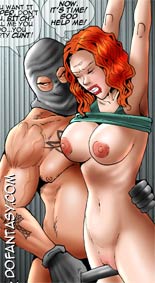 "You're my idol, Director Ramon! I won't let you go
anywhere before you shoot an episode with me!
Give me my mask, man! I'll screw those arrogant cunts!"
The venture is very successful and profits are enough to satisfy even the most greedy, when things get even hotter. One of the show's trappers brings in the daughter of one of the most powerful Senators in the U.S. Congress.
Subscribers are even more eager to view the site..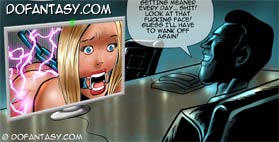 "Those mother fuckers are getting sicker every day…
And giving me the best jerk-offs I've ever had…
The site's damned expensive … but it's worth every penny I pay."
Then a famous gymnast disappears off the streets and the site venture is soon rewarded by the pairing of these two hot, sexy, but temperamental women.
Nothing seems too tame for the filmmakers: bondage, electric collars, humiliating, degrading sex acts, nothing...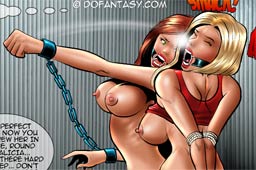 Men and more men are featured on the show trying to get the best of the women, who try to remain defiant in the determination to break them.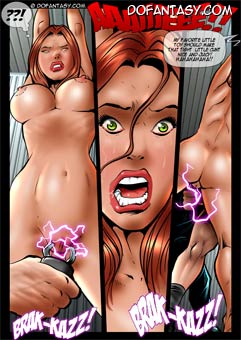 Matters finally come to a head during a crowded scene with the women and a long line of truck drivers eager and willing to be the next Todd Hardpole or Sam Rockstaff.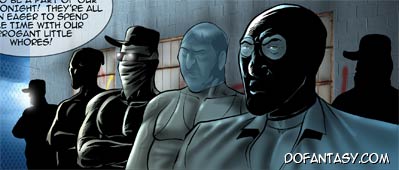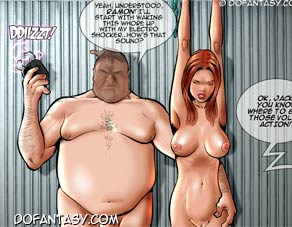 Will the ruthless men intent on exploitation win another round against the women. Or… will the women manage to turn the tables and regain their freedom?