In that infamous 3rd world city, two American sisters are arbitrarily detained and obscenely strip-searched....

They are falsely charged by the corrupted police of smuggling drugs into the country...
After a mock trial, the girls are sent down for life...
Soon they'll learn that serving in that prison is worse than living in hell...
Upon arrival, they're stripped again and heavily chained...

...they are kept in inhuman conditions...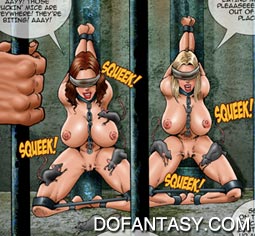 ...they are terrorized by their guards...

...they are sexually humiliated...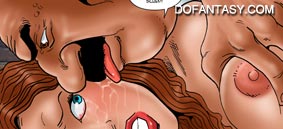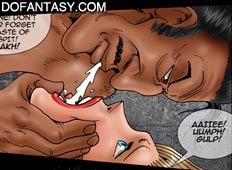 ...they are forced to amuse their perverted jailors...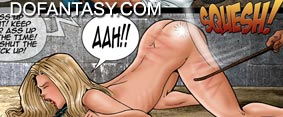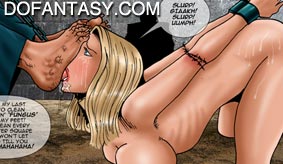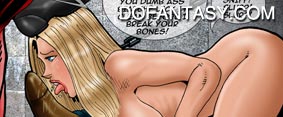 ...always under harsh discipline.
They are foreign women, who cares?