Mrs. Nichols is a top manageress that rules the business in a stern way. She's specially mean to her employees and competitors and to anyone who dares to cross her way.

But this time she fired the wrong person: Sergei Ignatyev.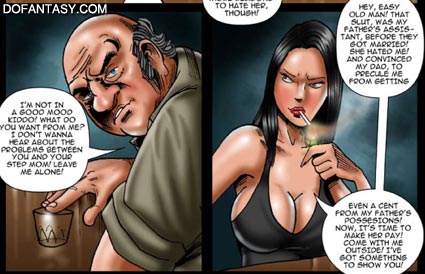 A bad decision she'll always regret...

Mrs. Nichols disappears. No one wants to see her again other than her revengeful captors...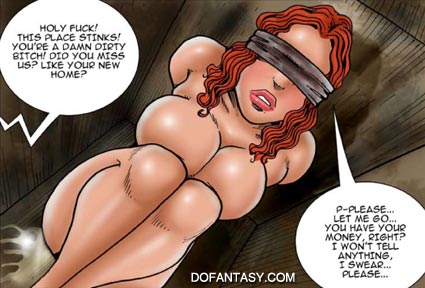 She meets old acquaintances of her. People who she debased and despised.... People who Mrs. Nichols drove to bankrupcy or even to prison...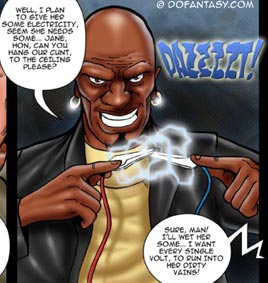 The life of the former top manageress is now a nightmare of humiliation and forced submission.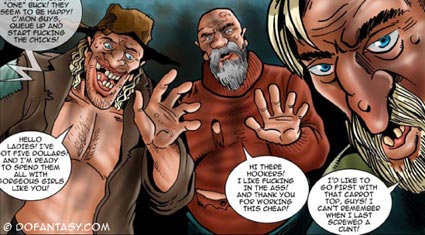 DON'T MISS THIS STORY OF HATE AND REVENGE
A MUST HAVE FOR EVERY FAN OF CAGRI
AND DISCERNING COMIC COLLECTOR
ENJOY THE GREAT ART AND SPECTACULAR COMIC
ACTION OF THIS GREAT ARTIST
[ CAGRI SITE ] [ HOME ]