Use our On-Line 100% Secure Encrypted Shopping Cart Ordering System. Simply browse
our site and Click the ADD TO SHOPPING CART buttons to place items in your Shopping Cart
[ HOME ] [ COMICS ] [ MOVIES ] [ NOVELS ] [ CD-ROM ] [ Order info ] [ Help ] [ ARTIST SITES ] [ SEARCH ]
[ Disclaimer ] [ CATALOGUE ] [ Copyright ]
FANSADOX COLLECTION 358 and 359
JULIA&WANDA and TRAPPED JOURNALIST by CAGRI
TWO COMICS FOR THE PRICE OF ONE - 84 color comic pages!!!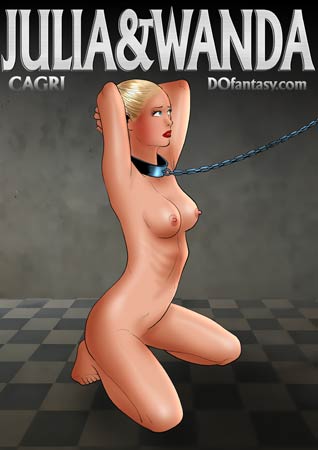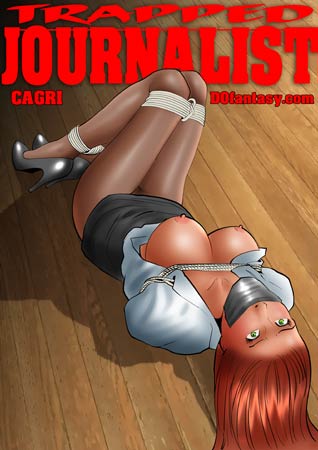 NEW Adult Comic Albums by CAGRI. In high resolution PDF deluxe edition
-COMPLETE, UNABRIDGED VERSION-
IMPORTANT NOTICE - DISCLAIMER
All characters are 18 years old or older. This is an entirely fictional work based on
cartoon characters for adult entertainment. It shows no real people or events.
The characters are shown participating in CONSENSUAL role-play for their own
personal satisfaction, simulating activities which involve sexual dominance and
submission. No actual toons were harmed in the making of this comic.
TWO COMICS FOR THE PRICE OF ONE - 84 full color comic pages!!!
_______________________________________________________________
JULIA & WANDA
JULIA'S STAR IS NO THE RISE, BUT SHE DOESN'T KNOW A VENGEFUL COWORKER IS ABOUT TO MAKE HER LIFE A LIVING NIGHTMARE!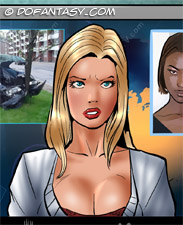 Julia is finally the anchorwoman of CBC and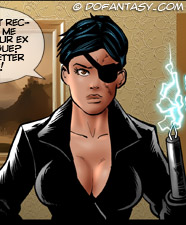 she's ready to ride her new found job all the way to the fame and fortune she deserves. At least, that's what Julia thinks, but what she doesn't know is that the former anchorwoman, Wanda, is planning her revenge. Wanda lost her hand and foot to a car accident, and then Julia came along and took her job as well. Was Julia behind Wanda's accident? Who cares, once Julia's soft pink cunt is being pounded by Wanda's prosthetic cock it doesn't really matter if she's guilty. She's going to suffer regardless.
Julia's claims that she's innocent only serve to make Wanda angrier, and soon Julia's punishments become even more cruel. Her punishments become ever more inventive and humiliating, including being forced to confront her fear of rats while getting her tight asshole fucked with a strapon and having to fuck and suck the revolting security guard from the TV station that she had fired. Julia finally breaks when Wanda shoves an electrified dildo up her ass, admitting her guilt while her shit tunnel fries…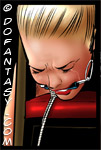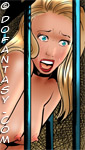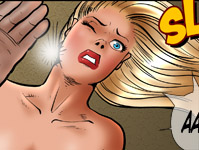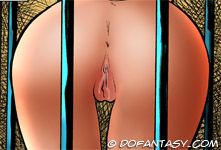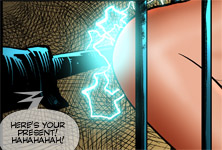 Julia was on easy street, her whole life ahead of her. Now she's just a quivering set of holes covered in cum, sweat, and tears. That's what happened when Julia met Wanda!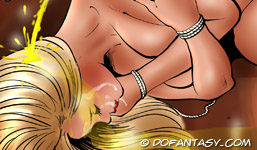 CAGRI BRINGS YOU A STORY OF ANGUISH AND GUILT, FILLED WITH PLENTY OF HIS AMAZING PICTURES FEATURING BEAUTIFUL WOMEN TAKING HARD, OVERSIZED COCKS AND GETTING THEIR TIGHT BODIES ABUSED IN EVERY MANNER! THIS IS THE KIND OF HARD, BRUTAL FANTASY YOU'VE BEEN WAITING FOR!
_______________________________________________________________
TRAPPED JOURNALIST

AN UNDERCOVER JOURNALIST CHOSE THE WRONG FAMILY TO SPY ON! NOW SHE'LL FIND OUT HOW ITALIAN DRUG DEALERS PUNISH SPYING WHORES LIKE HER!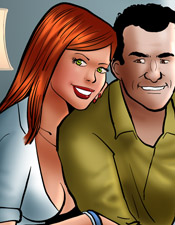 Nickie is an undercover journalist, and her biting newspaper articles have brought down corrupt politicians, and perverted CEOs all over the world. Her newest story is about the famous Valerio family, entrepreneurs and philanthropists on the outside but hiding a worldwide meth empire underneath. She's going to expose Rocco Valerio for the world to see, and she's going to do it by dating his son Marco.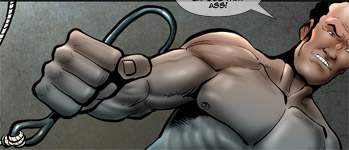 Rocco didn't build up his empire by being sloppy, however, and Nickie is exposedfor the sneaking rat she is. Marco is heartbroken to find out that the girl he loves is actually just using him to bring down his family, but his despair quickly turns to rage. Nickie desperately pleads with Marco to let her go, appealing to the good man she's been dating for months, but that man is gone now. Now all that's left for Nickie is the monster Marco will become to teach her a lesson.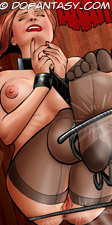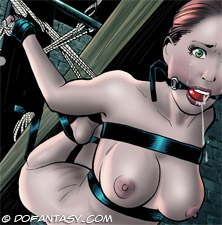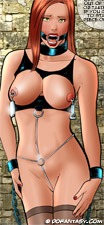 Together with his father Nickie will have all her holes plugged with cocks, her ass and tits whipped repeatedly, and forced to eat dog food like the little bitch she is. Nickie will continue suffering until Rocco and Marco are sure that she's learned her lesson, turning her into a humble bitch that will beg for cock on command.
Nickie was an undercover journalist. Now she's just a trapped journalist, and the only story she'll be covering is the story of her own enslavement…
CAGRI'S COMIC OF A JOURNALIST BROUGHT LOW BY HER OWN ARROGANCE IS FILLED WITH SO MUCH PAIN, HUMILIATION AND FEAR THAT IT'LL PLEASE EVEN THE MOST HARDENED READER! YOU'LL NOT BE DISAPPOINTED IN CAGRI'S LATEST OPUS, TRAPPED JOURNALIST!
TWO HOT TALES OF DOMINATION AND HUMILIATION
BY AN UNDISPUTED MASTER OF THE CRAFT: CAGRI!
GET THESE 2 COMICS FOR THE PRICE OF ONE
WHILE THE OFFER LASTS!!!
[ CAGRI SITE ] [ HOME ]