CD-ROM Badia
CD-ROM Paul
CD-ROM De Haro
only ORIGINAL art work

you get the best image quality. Bigger, clearer, uncensored...

and you get the stuff you'll never see published in the web. Even here!!

IMPORTANT NOTICE - DISCLAIMER
All characters are 18 years old or older.
This website contains entirely fictional work based on cartoon characters for
adult entertainment. It shows no real people or events. The characters are shown
participating in CONSENSUAL role-play for their own personal satisfaction,
simulating activities which involve sexual dominance and submission.
No toons were harmed in the making of these comics.

CD-ROM BADIA COMPENDIUM
more than 1000 drawings on it



Drawings up to 500 times bigger than these samples
(downsized to download quickly)
Maximum image quality

CD-ROM Badia's slavegirls #03
more than 500 drawings on it
COMPLETELY NEW

CD-ROM BADIA'S SLAVEGIRLS #03 Price: 39.99Euro

not available in PDF format

CD-ROM PAUL
OVER 250 ink-drawings of this classic illustrator
CD-ROM PAUL Price: 39.99Euro

not available in PDF format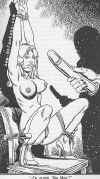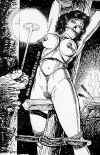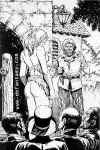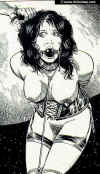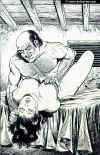 CD-ROM DE HARO
OVER 150 canvas and computer generated illustrations of this genius
AND 22 COMIC PAGES OF INFIERNO !!!
CD-ROM DE HARO Price: 39.99Euro

not available in PDF format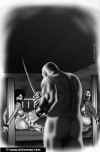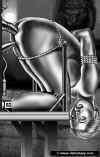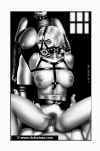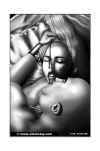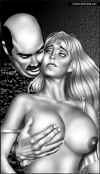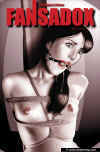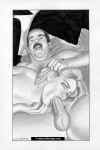 [ HOME ] [ COMICS ] [ MOVIES ] [ NOVELS ] [ CD-ROM ] [ Order info ] [ Help ] [ ARTIST SITES ] [ CATALOGUE ]
Copyright © 2000 - 2015 Dofantasy.com