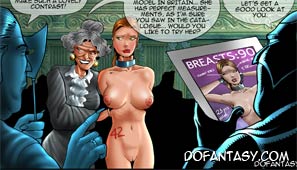 Wonderful choice, Madame! She's only 23,
and already a top model in Britain...
She has perfect measurements,
as I'm sure you saw in the catalogue...
Would you like to try her?
Follow the paths of three, luscious young women, torn away from their happy lives and successful careers and sold into a life of debauchery and painful ordeals suffered at the hands of depraved, sadistic masters and mistresses.
Prior to the auction, the buyers are wined and dined and allowed to sample the merchandise. The women are passed from hand to hand, each buyer eager to assess their tightness, firm breasts and hard, round asses.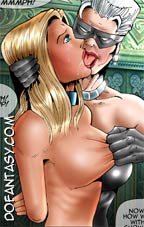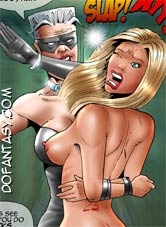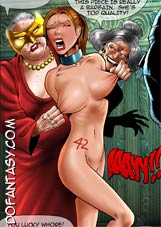 Yeah! I recognize you from the covers of the fashion magazines...
we'll take you to our manor in the UK if you suck my clit good.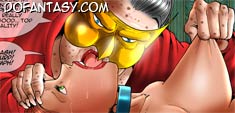 For those buyers lucky enough to purchase the sex slaves of their choice... and for those sex slaves unlucky enough to be purchased... the auction is only the beginning...
Spirited away to the opulent residences of their new owners, the women are subjected to the horrors of sexual deviants who devise very creative ways to enjoy their new toys! But the new slaves have to survive transportation first!!
NOW, THE FUN BEGINS!!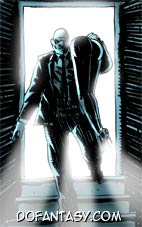 ...AT LEAST FOR THE NEW SLAVE OWNERS!!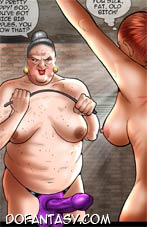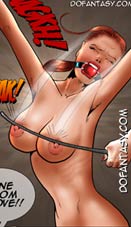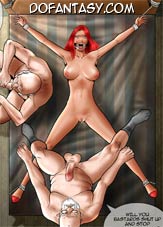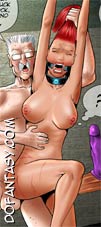 Imagine an old pervert alone with a beautiful, naked slave girl he's just paid a fortune for. Imagine him having the power to force the defenseless girl to endure every sexual whim and desire of his deviant sexual appetite...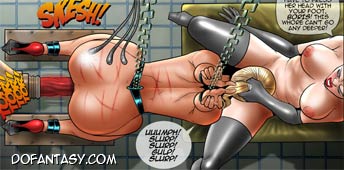 Tight young pussies and big firm breasts just waiting to be used....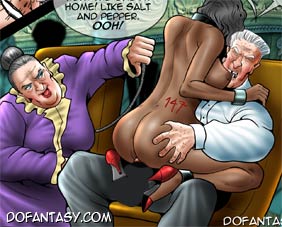 Full, round asses just made for the branding iron and virgin assholes ready for their owners' perverted pleasure...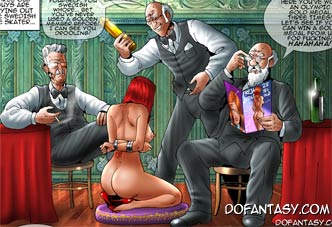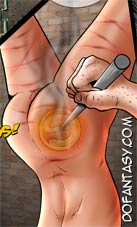 Business before pleasure, dear!
Now, cunt, you're about to be branded as our registered sex slave!
_____________________________________