It is early 1941 and the dreaded black-uniformed SS have taken over a secluded Catholic convent, The Abbey of the Sisters of the Inquisition, to use for experiments on human behavior and the modification of human bodies.
All of the test subjects are attractive young female prisoners...
Now an SS Inspection Team is coming to the Abbey with more subjects for use there.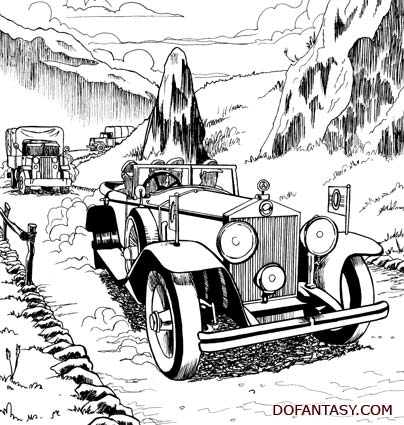 The young captives are presented stark naked to the commander of the camp and selected for different uses...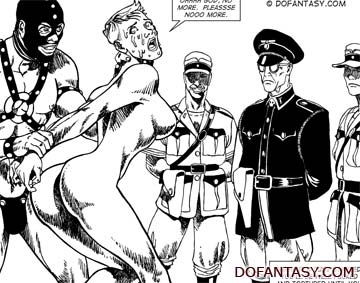 Some of them are handed over to different lab-created monsters to study their behavior. At least this is the official version. In reality, the jailors and the sadistic SS officials that rule the convent are having a hell of a good time watching how events develop...
And between experiments, there's always time to relax... though not for the beautiful test-subjects!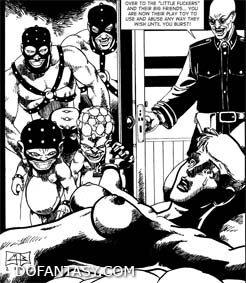 Events take an even more interesting turn for the Major when he discovers his step-brotherís wife among the new arrivals. He has long lusted after the young woman...