Use our On-Line 100% Secure EncryptedShopping Cart Ordering System. Simply browse
our site and Click the ADD TO SHOPPING CART buttons to place items in your Shopping Cart
[ HOME ] [ COMICS ] [ MOVIES ] [ NOVELS ] [ CD-ROM ] [ Order info ] [ Help ] [ ARTIST SITES ] [ SEARCH ]
[ Disclaimer ] [ CATALOGUE ] [ Copyright ]
FANSADOX COLLECTION 151
TRUCK TO HELL - LESBI K LEIH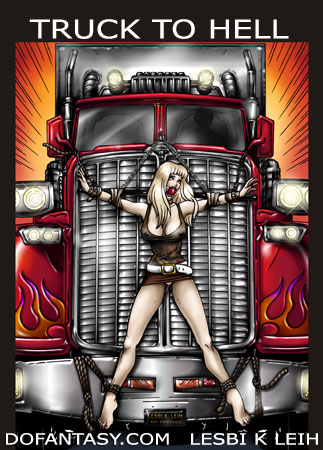 NEW IN PDF ELECTRONIC VERSION!
Adult Comic Album by LESBI K LEIH
HIGH RESOLUTION PDF deluxe edition
45 full color comic pages by
LESBI K LEIH
-COMPLETE, UNABRIDGED VERSION-
YOUNG BEAUTIFUL GIRLS LOCKED
NAKED IN THE BACK OF A RED TRUCK
AT THE MERCY OF A DRIVER
IMPORTANT NOTICE - DISCLAIMER
All characters are 18 years old or older.
This is an entirely fictional work based on
cartoon characters for adult entertainment.
It shows no real people or events.
The characters are shown participating in
CONSENSUAL role-play for their own
personal satisfaction, simulating activities
which involve sexual dominance and
submission. No actual toons were harmed in the making of this comic.
Nicole and her boyfriend have stopped on a deserted road. The guy asks the beautiful girl for more than she is prepared to give him and he just bumps her out on the road...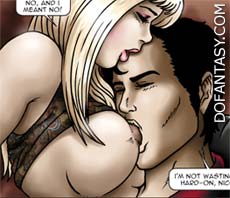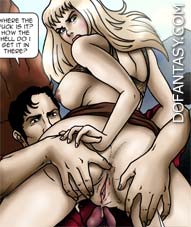 Nicole has been walking for an hour when finally a huge red truck appears.
The man in the truck looks handsome and kind...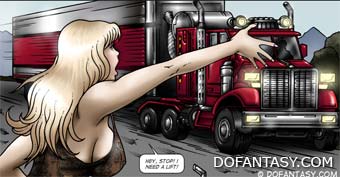 After having some soda, Nicole feels dizzy...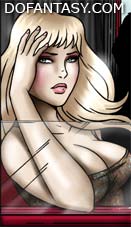 ...when she wakes up she's not in the cabin but in the back of the truck... locked in a barred cage!
She can't believe what she sees. The back of the truck is packed with beautiful young girls, all naked and bound in humiliating ways...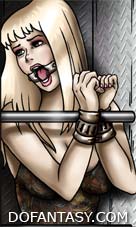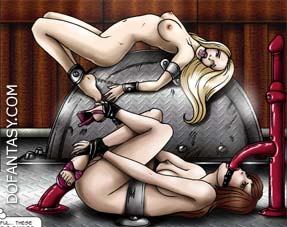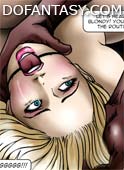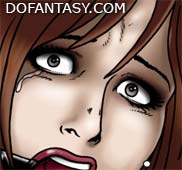 The games are extremely humiliating for the beautiful captives…
YOUNG BEAUTIFUL GIRLS LOCKED
NAKED IN THE BACK OF A RED TRUCK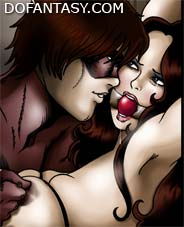 DON'T MISS LESBI K LEIH'S COME BACK
AND HER LOVELY, DESPERATE
YOUNG HEROINES!