The story starts with the capture of an escaped slavegirl in the woods.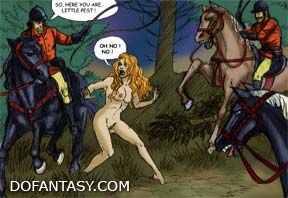 The unfortunate runaway is severely punished on the spot and roughly taken back to the castle from which she had escaped.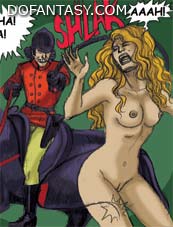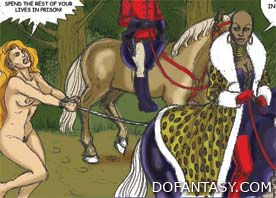 Further punishment awaits the desperate girl once she is back under lock and key. Countess Tarantula rules her business with an iron hand!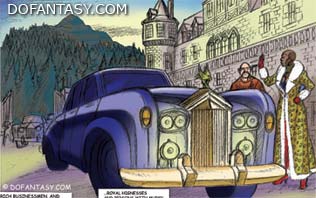 That night a slave auction is held. Rich, depraved people from every corner of the world come to buy their fleshy toys. The infamous sale is preceded by a tour of the castle facilities... A great way to raise the libido and whet the appetites of the buyers!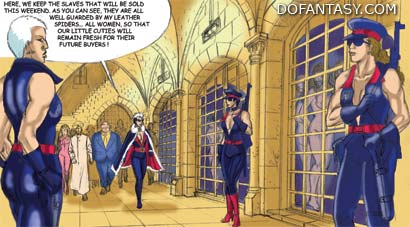 But this time Countess Tarantula has made a mistake. Unknown to her, the merchandise includes a young blonde who is the daughter of a dangerous Mafia capo.