It's almost dawn and the slave hunters' green truck is bound for a remote in-transit warehouse...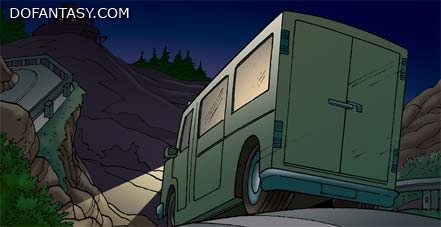 The truck is on its way back from one of the hunters' favorite hunting fields: an expensive downtown disco...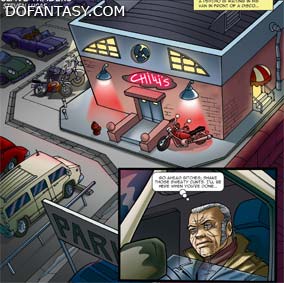 It is loaded with a precious cargo, the hottest girls in town...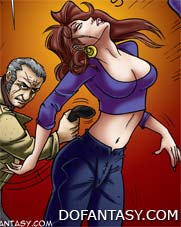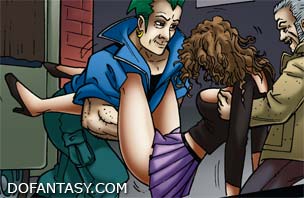 The warehouse is cold, wet, dark, frightening and big enough to host 25 precious guests...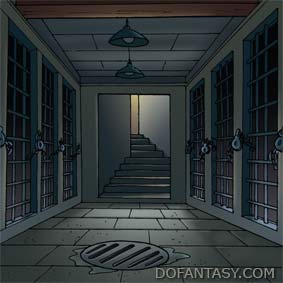 There is nothing welcoming about these daunting cells...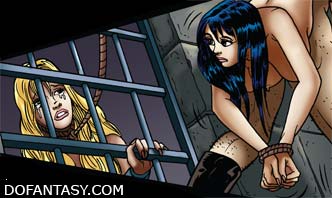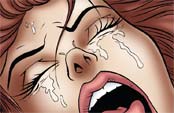 Two cruel brothers and their merciless lesbian sister rule the business with an iron hand...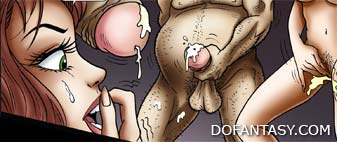 The captive girls are broken-in, trained and then transferred to 3rd-world slave traders. The training drill is designed to be as humiliating as possible...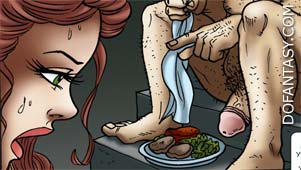 ...and threatening...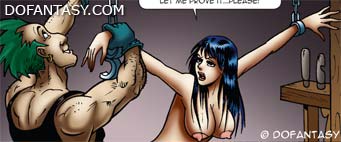 ...and cruel...