Use our On-Line 100% Secure Encrypted Shopping Cart Ordering System. Simply browse
our site and Click the ADD TO SHOPPING CART buttons to place items in your Shopping Cart
[ HOME ] [ COMICS ] [ MOVIES ] [ NOVELS ] [ CD-ROM ] [ Order info ] [ Help ] [ ARTIST SITES ] [ SEARCH ]
[ Disclaimer ] [ CATALOGUE ] [ Copyright ]
FANSADOX COLLECTION 286 & 287
GIRLS DORMITORY & THE LOST LAWYER
TWO COMICS FOR THE PRICE OF ONE - 84 full color comic pages!!!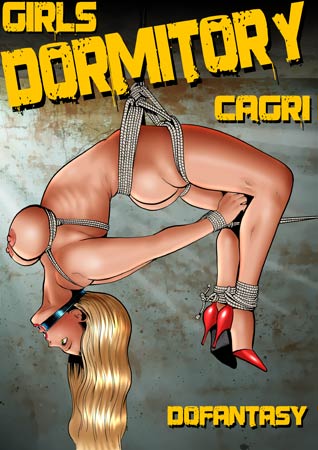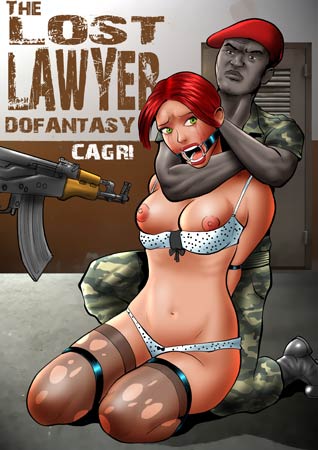 NEW Adult Comic Albums by CAGRI. In high ressolution PDF deluxe edition
-COMPLETE, UNABRIDGED VERSION-
IMPORTANT NOTICE - DISCLAIMER
All characters are 18 years old or older. This is an entirely fictional work based on
cartoon characters for adult entertainment. It shows no real people or events.
The characters are shown participating in CONSENSUAL role-play for their own
personal satisfaction, simulating activities which involve sexual dominance and
submission. No actual toons were harmed in the making of this comic.
TWO COMICS FOR THE PRICE OF ONE - 84 full color comic pages!!!
____________________________________________
GIRLS DORMITORY
TRAPPED WITH OTHER MISSING UNIVERSITY STUDENTS, LINZIE AND CAROLE WILL SOON FIND OUT HOW DEEP THE RABBIT HOLE GOES: IN THE DARK LAUNDRY ROOM THEY ARE ALL ABOUT TO KNOW HOW TO WASH THEIR DIRTY LINEN IN PUBLIC!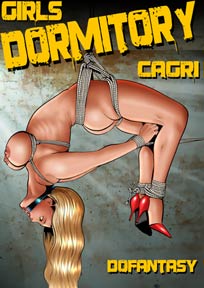 Every bad joke has its risk and teasing a sexually repressed janitor is no exception…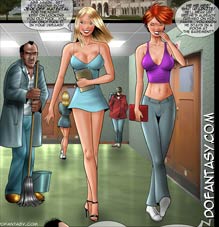 Being one of the most desired girls in the whole UCLA, Linzie Davidson is not aware of the consequences of her arrogant attitude, until a sudden blackout wipes away her shining smile, turning her beautiful life into a never ending nightmare!
But she will not walk alone this hideous path: some other students have disappeared lately in the University, and Linzie and her best friend Carole are about to discover why...and where!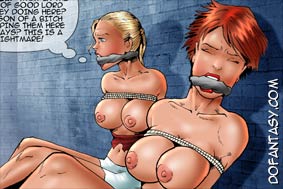 In the meantime, their descent into desolation is being carefully planned by the janitor and his partner in crime: with a clever but scary trick, the couple of skunks can manipulate their victims and lead them to act in the most depraved ways.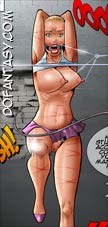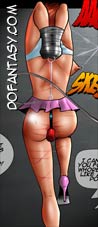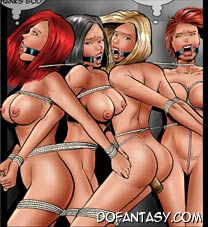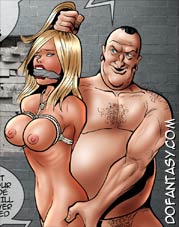 With endless lust and a deep-buried hunger for vengeance, they both don't seem to be satisfied until every last bit of these high-class students' reputation is blown away!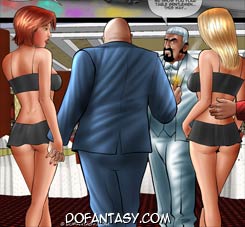 Day alter day the desperate group of young women will learn what's hidden behind the glossy surface, as well as under UCLA corridors.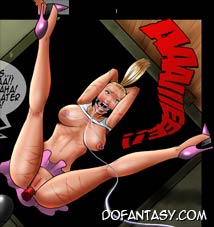 Looking up from the bottom of despair, they are all going to forget the meaning of words like Confidence, Pride and Shame.
No mercy, no rules, no friends: everybody's in danger. But who's the final victim?
A ONE-WAY TRIP TO HELL FOR A GROUP OF BEAUTIFUL UCLA STUDENTS
IN THE PERVERTED HANDS OF UNFORGIVING SADISTS…
LOOK OUT FOR THIS EXPLOSIVE MIX OF PAIN, PRIVATE & PUBLIC HUMILIATION FROM CAGRI!
____________________________________________
THE LOST LAWYER
UNITED NATION SENT THEIR BEST LAWYER, RACHEL SCOTT, TO INVESTIGATE
THE ABUSES AT THE ANGOLA PRISON, JUST TO DISCOVER THAT JUSTICE IS
BLINDER THAN SHE EVER IMAGINED…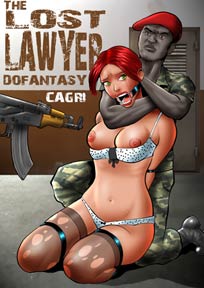 General Adrian Kimbacala is the ruthless dictator who took the government of the once democratic Republic of Angola, in the south-central Africa.
Now that Kimbacala is in charge, he's finally the one who make the rules and things start to change in the most dramatic ways.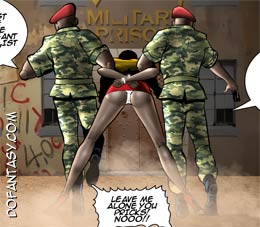 His word is the only law, and he's not going to tolerate any critic or different view from his own. Every media is under control, dissidents are arrested and taken to the Angola Prison, where nobody knows what happen to them…
That's the fate of the young and beautiful journalist Zowa Savimbi. whose only guilt was "abusing" of freedom of speech, and got caught by Colonel Mkombo, Kimbacala's right-hand man, in dreadful trap with no way out.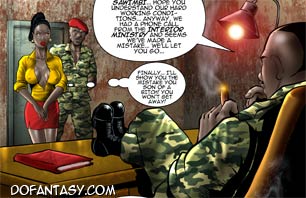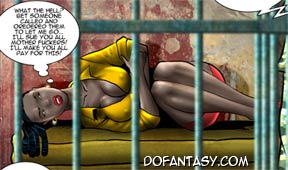 When Rachel Scout, UN best lawyer, arrives to Angola Prison to help her and dissuade General Kimbacala and his military staff from their totalitarian delirium, both girls start to face a reality that looks VERY different from what they were used to…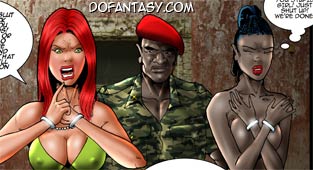 Not only Kimbacala broke democracy in his Country, but he's also trying to break the young women's spirit by any necessary means: and if United Nations fail, who's going to stop him?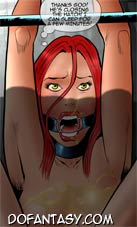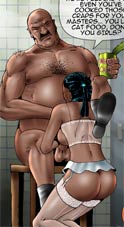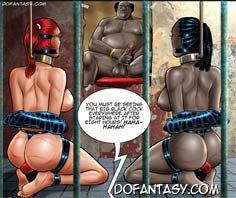 FIGHTING FOR CIVIL RIGHTS IN THE FORBIDDEN CORNERS OF A WILD CONTINENT
COULD BE EXTREMELY DANGEROUS: BUT IF YOU ARE A YOUNG AND INVITING WOMAN,
THINGS CAN GET EVEN WORSE…



DON'T MISS THIS DREADFUL SAFARI INTO SUBMISSION FROM THE SAVAGE MIND OF CAGRI!
TWO HOT TALES OF DOMINATION AND HUMILIATION
BY AN UNDISPUTED MASTER OF THE CRAFT: CAGRI!
GET THESE 2 COMICS FOR THE PRICE OF ONE
WHILE THE OFFER LASTS!!!
[ CAGRI SITE ] [ HOME ]