The story begins in a long forgotten time and place, in an age dominated by Magic and Barbarian hordes.
The powerful witch Gaia, Lady of the Five Twilight Kingdoms, was defeated in battle. All her armies and mystic powers proved useless. She found herself surrounded by enemies. Her armies had been put to rout and there was no hope of rescue.
She had been betrayed by the follower she most trusted.
This is the tale of her downfall.
For many years, her foes had tried to discover the source of her immense power, her deepest and darkest secret. Finally Elves, Men, Gnomes and Semibeasts had found a way... Even the closest kept secrets can be revealed with the right person and the right money. And so it was that Gaia was betrayed... by her own people!
___________________
This is tale of mystery an horror. Beautiful human and elf heroines fight...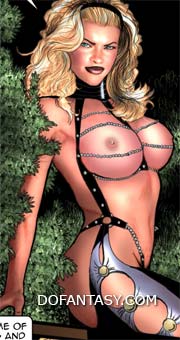 ...the most horrendous creatures...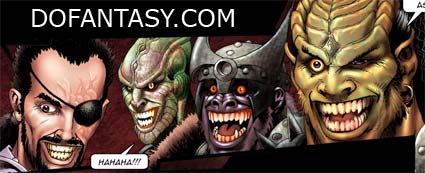 The spirit of betrayed Gaia reincarnates in the body of beautiful young maidens.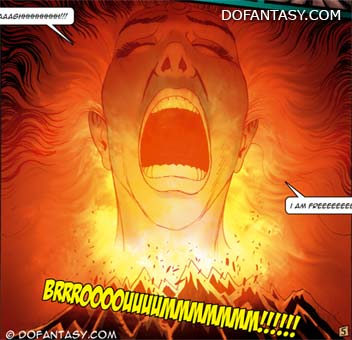 Obscure, powerful forces drive the savagery and lust of the hordes. The beautiful, innocent heroines will be hunted down and abused...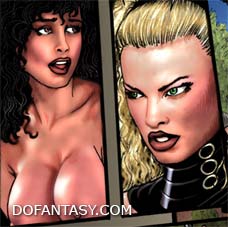 The Evil army shows no mercy....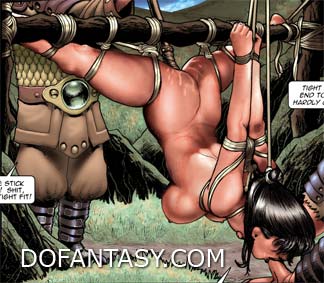 Why should they? They are the devil incarnated!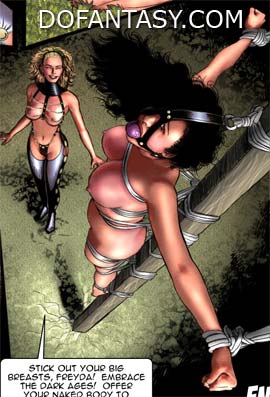 They chase every young and beautiful maiden they can find in search of Gaia in a world of magic and witchcraft.
They are on the hunt for beauty to satisfy their aberrant lust.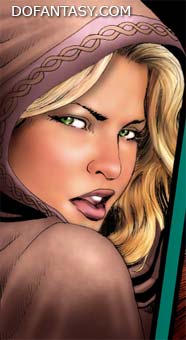 DON'T MISS ASTOUNDING WORK OF ART.
FOR THE FIRST TIME YOU'LL ENJOY
THE BIZARRE WORLDS OF
MARC BORSTEL IN FULL COLOR!